Polywood Plant based Injection Moulded Pots – Made to Order
 These natural looking Polywood plant based injection moulded pots and lids are available in an incredible 20% to 80% natural fibre content (NFC's Polywood blend), a massive opportunity to reduce or eliminate fossil resource based content and supporting green house gas neutrality. With options for a standard or thick wall these 50ml pots are perfect containers for creams and cosmetics. Made to order only.
Made to order bespoke projects with a choice of Polywood or Real wood lid options to compliment your brand and products.
Polywood plant based plastics striving for a real sustainable future!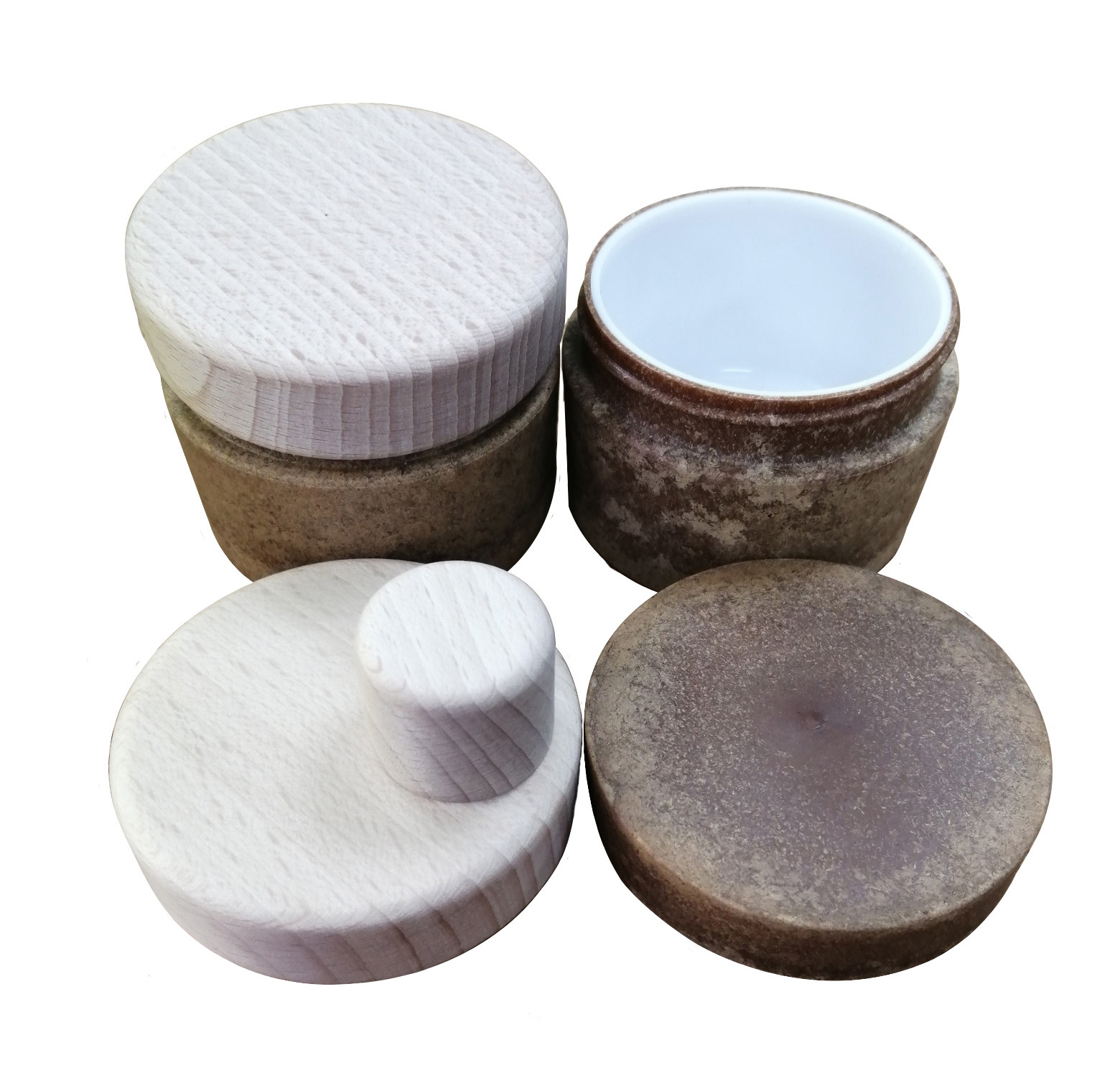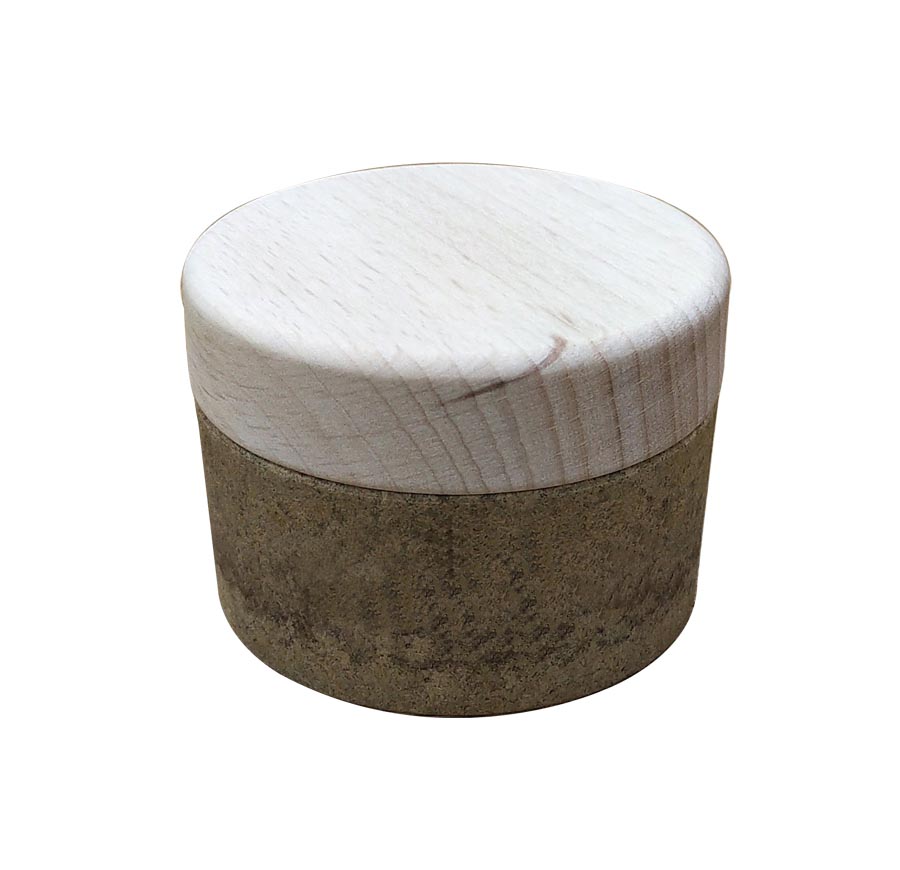 Please contact us to find the perfect hybrid bottle or container for your product.