Polyethylene made from renewable sources is the result of investments in innovation and commitment to the environment. The sustainable development promoted by Green PE creates value for industry's production chain, for clients and for society.
Green Polyethylene combines high performance and processability.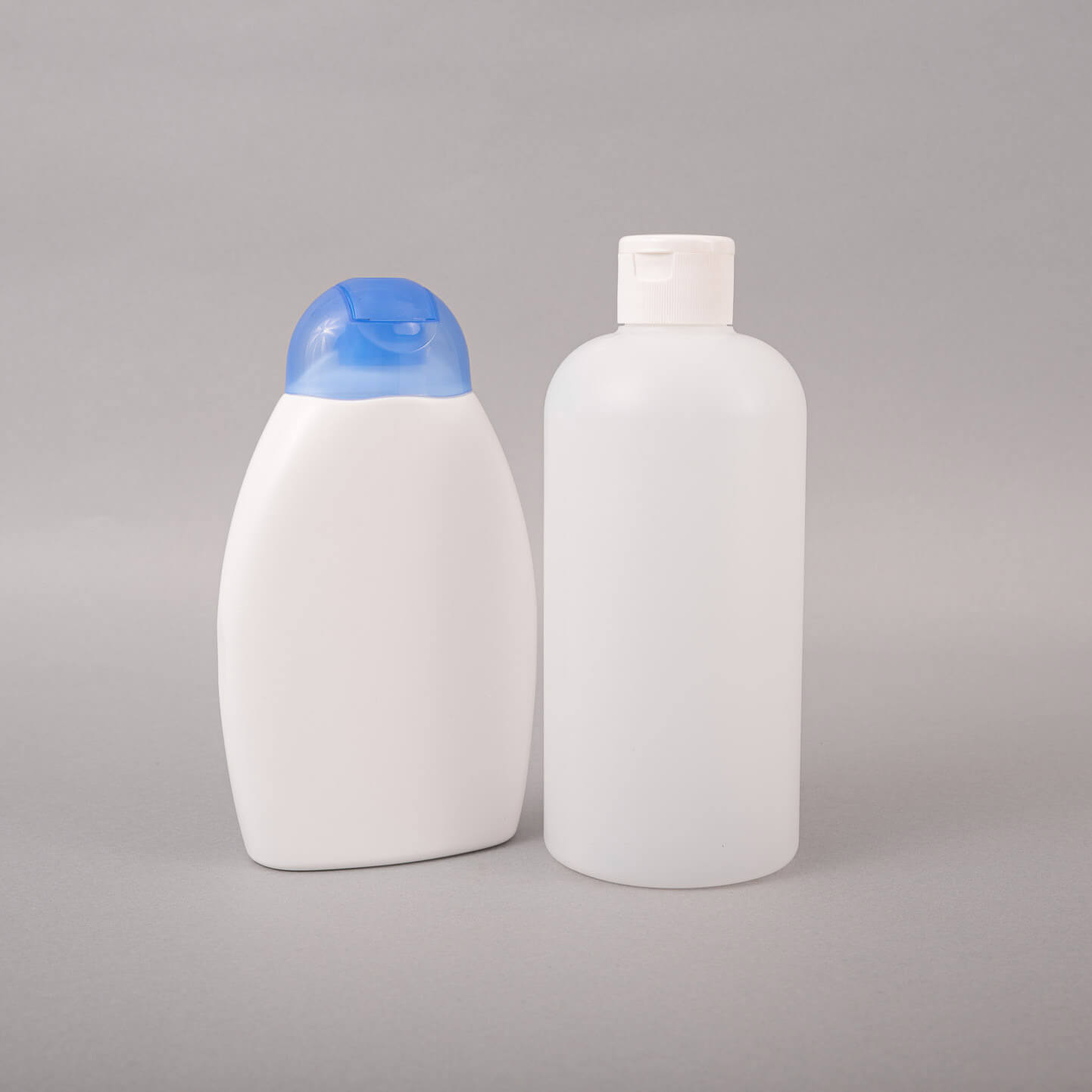 Information
In comparison to conventional polyethylene, the main difference is that the ethanol used for Green PE is not produced using crude oil, but instead is derived from sugarcane. Therefore, each ton of Green PE produced captures up to 3.09 tons of CO2 thus helping to reduce harmful greenhouse gas emissions.
The current product portfolio comprises of several HDPE, LDPE and LLDPE types. These are particularly suitable for extrusion blow moulding, injection moulding and film extrusion. Green PE performs in the recycling stream similar to conventional polyethylene and is therefore 100% recyclable.