Introducing New 220ml Mini Milk Churns
Polywood Bottles and Containers are excited to introduce a new tool shape into our extensive product range; 220ml Mini Milk Churns with lids offer a fun way to package dry or wet goods. These quirky bottles are available in Polywood, Green PE, Regular HDPE or a carbon reduction super blend.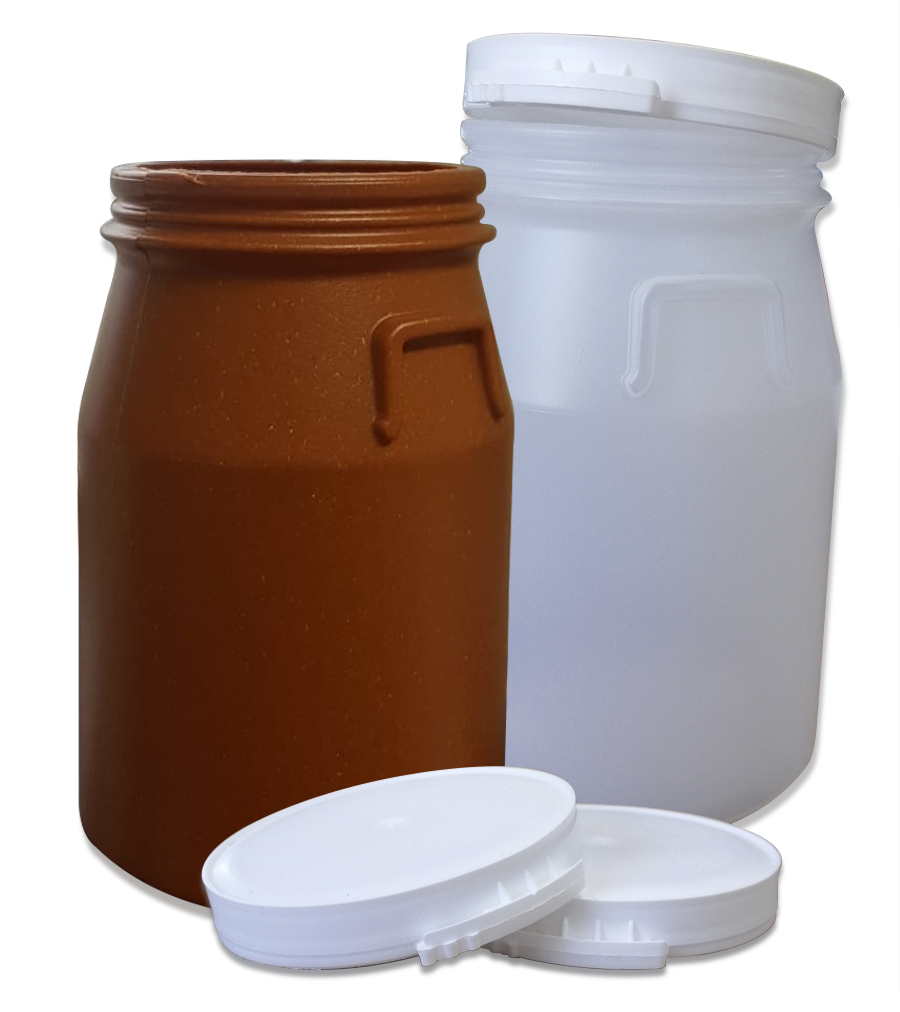 Please contact us to find the perfect hybrid bottle or container for your product.